Your Partner for Digital Transformation
We make IoT and Digital Transformation simple and accessible for customers.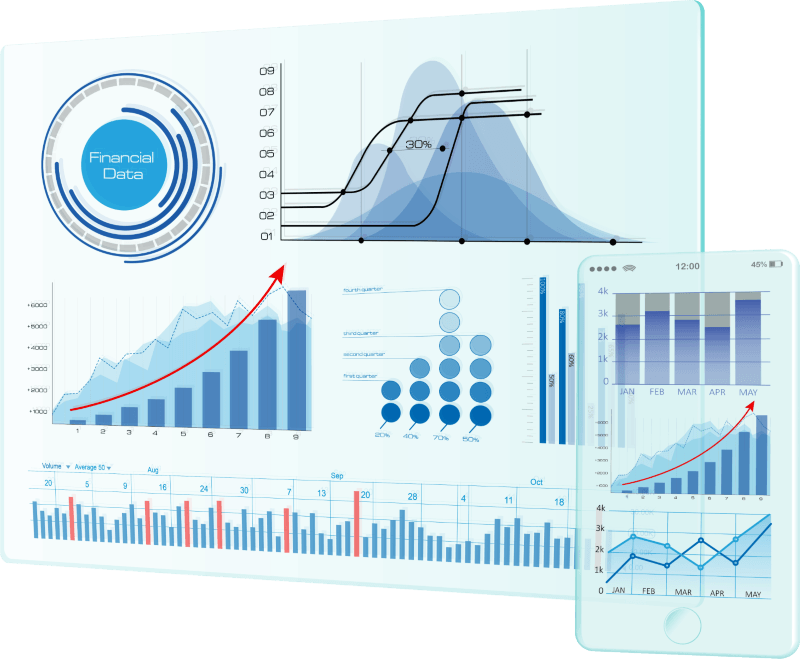 Vertical expertise and technology competence
We speak the language of your customers. Our industry specific knowledge and material reflects our experience and resonates with your customers in the verticals we serve. Expertise when you need it
Developing new business in new markets can be time consuming and expensive. Setting up local subsidiaries and payroll paired with additional compliance needs, create barriers for growth.
We help to make the process easy and start building revenue for your business before you make expensive, long-term commitments. Our team has built sales pipelines for multiple technology companies. We recruit channel partners and end-users and leverage our trusted network to promote your offerings within strategic accounts.

We provide comprehensive insights and develop strategies for company executives and investors.
Over 15 years we have built a comprehensive, global network of customers, partners, and vendors in the IoT space. We have access to multiple entry points and are among the first to learn about new opportunities, trends, and market requirements.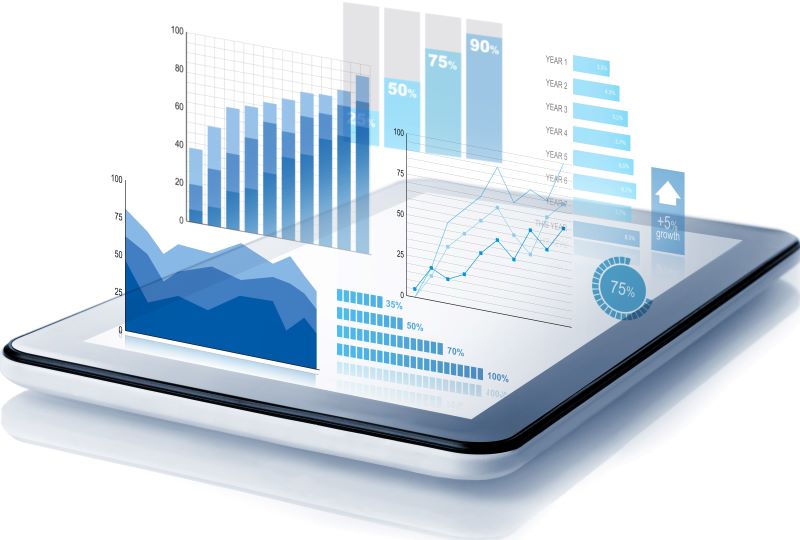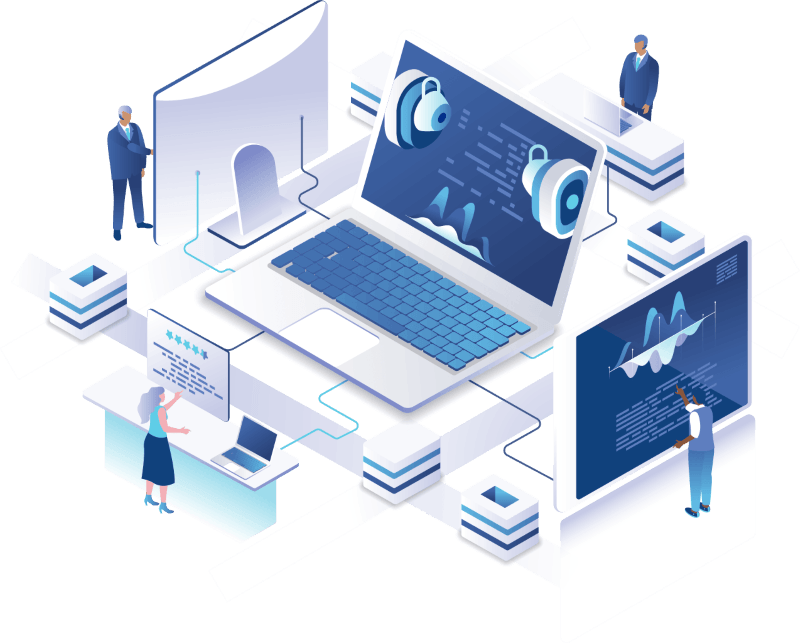 Business & Market Development
We deliver measurable results
You are in control. We will document and share all our activities. If required, we update the data right in your CRM system.
We constantly monitor our activities to optimise business results and closely align our activities with the targets of your global team.

Sales Operations and Customer Service
Professional management and execution of sales pipelines, forecasting, order management and customer service tickets
We manage your back office and provide customer service in Arabic, English, German and Spanish. Our team is located across different time zones and your customers can communicate with a representative in their own language during their business hours.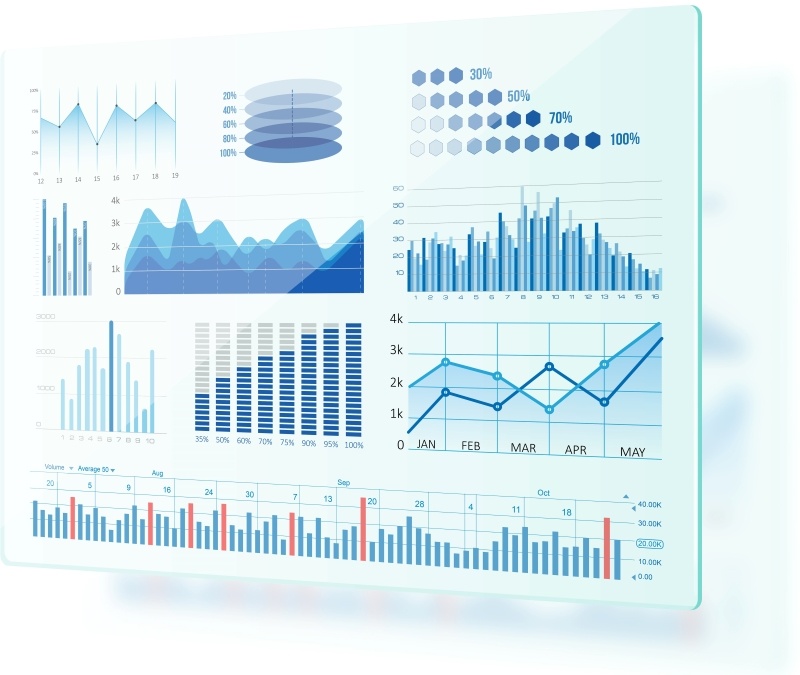 We are here to answer your questions
Our FAQ covers some basic questions we have received in the past. There is no better way to start your expansion and answer your questions than a conversation with our team.
How is our confidential information protected?
We work with stringent NDA and our reputation is critical to our success. We strive to only accept new customers where we can ensure there is no competitive overlap.
As an end-customer, do we pay more?
No. Every sales organisation has a cost, no matter if it is delivered through a contractor or employee. We help technology providers to minimise overhead and be cost-efficient.
Are you reselling products?
Syo is not a reseller and contracts are always between the technology provider and the end-user.
Can you resell my products?
We don't resell any products. This is not within our business model.
Do you have access to internal information?
We usually operate like your internal teams. We have access to the same information and systems your employees use and communicate with your customers through email accounts provided.
Can you provide installation and support services?
We can provide associated services such as maintenance, repair and install if it is part of our service agreement. We would recruit dedicated resources that would be representing you at the customer.
What is your fee structure?
We assign resources and time based on service level agreements. We can share resources across customers making our organisation an efficient choice.