Manage and track all your business-critical assets
Full visibility across airport, cargo and ground handling assets including safety equipment on board
RAIN RFID equipped assets can be automatically identified, authenticated, and located to ensure availability of assets, traceability of cargo and verification of safety equipment on board your aircrafts.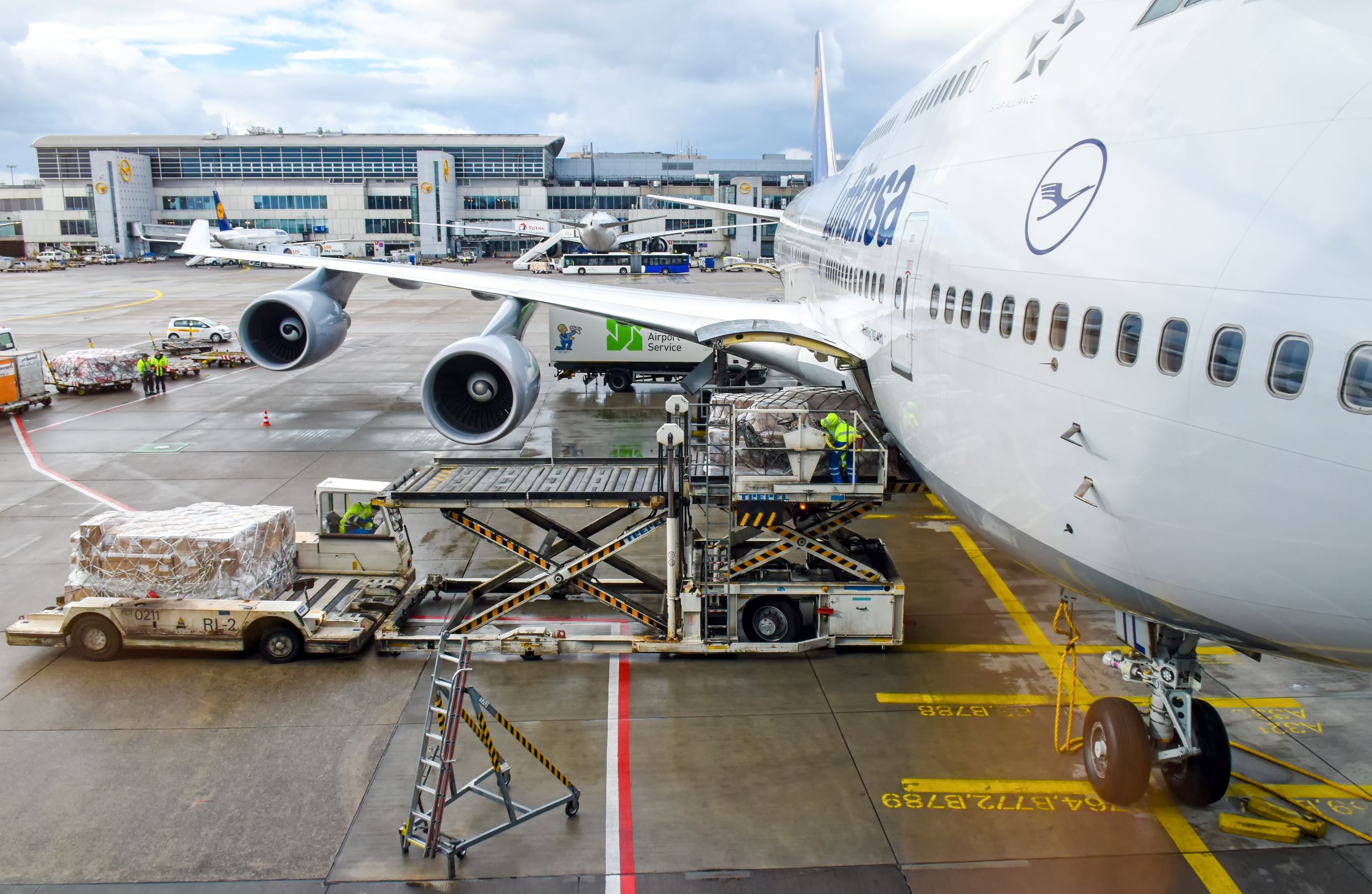 Accurate records and documentation
Automatically identify and locate many items in bulk and create records using the items unique, serialised identifiers. Ensure compliance of maintenance records and full documentation without manual tasks prone to error.

Operational Efficiency
Monitor availability and utilisation of assets to ensure operational efficiencies. Leverage real-time visibility to identify potential shortages early and locate excess inventory. Manage baggage trolleys, wheelchairs, ground handling equipment, cargo and catering with a single, versatile technology.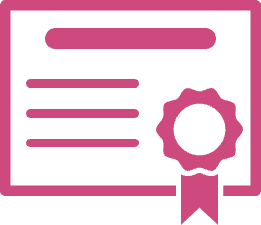 Validate safety equipment on board
Quickly and securely validate the physical presence of all safety relevant items on board and take inventory including each items serial number. Manage all safety equipment on board without the need for line of sight. Anti-temper solutions help you to validate items are still in their original, sealed state.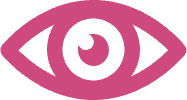 Real-time visibility
Real-time visibility of stock levels and movement of assets provides you with the necessary insights to predict future need and identify shortages. Real-time data enables you to trigger actions before any shortages affect your airport or aircraft operations.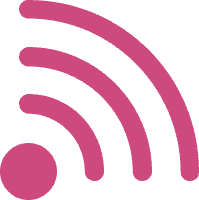 Why use RFID
RAIN RFID enables you to automatically identify and count high volumes of identical looking items. Each item has a unique identifier, allowing full visibility and traceability.