Augmented Reality fashion try-on
Get started with Augmented Reality
Leverage technology to scale your online business and reduce the dependency on your physical stores. Create new experiences and customer retention.
Millions of smartphones can capture high quality images, putting the tools to deliver new experiences into your customers hands.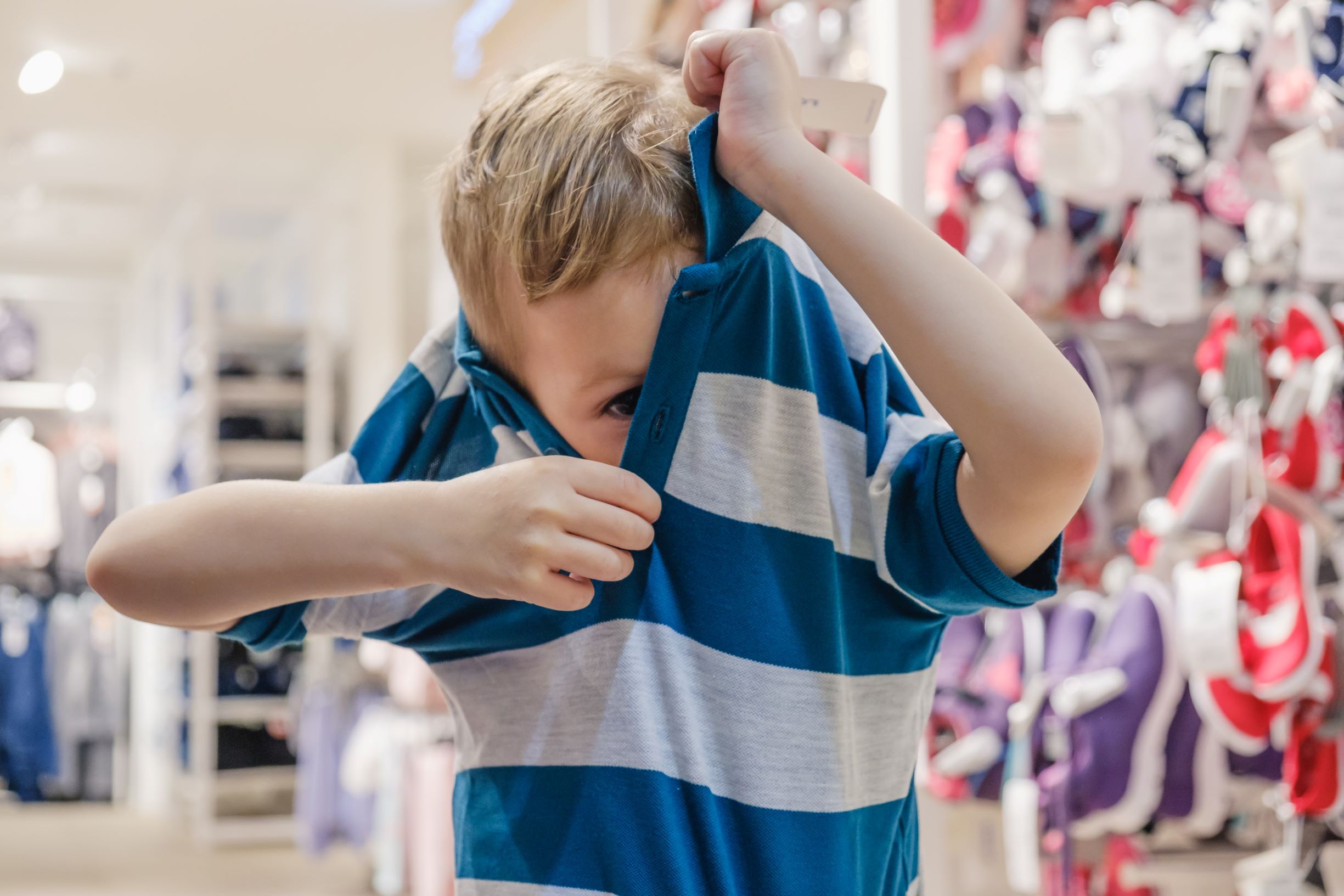 Realistic and Personalised
Enable your customers to experience your products in realistic 3D models. Allow them to use their smart phone to capture their body measurements, create a personalised avatar and try-on your items.
Increase Online Sales
Increase online sales and conversion through a better, personalised customer experience. More customers will return to your store, reducing your acquisition cost and improving retention, as customers can reuse their measurements, making their shopping experience seamless.
Reduce Returns
Enabling your customers to experience items on their individual avatar through augmented reality, reduces the need to purchase multiple sizes. Customers can order with confidence that items fit and get a better idea of the items fit. Virtual try-on reduces the cost of returns for retailers and inconvenience for consumers.
By submitting this form I consent to the electronic storage and processing of my submitted data. ‌Syo will use the data to respond to your enquiry.