Automatically document compliance and ensure patient and staff safety
Reliable data for tracing and managing risk
Automation of all key processes and identification of patients, consumables, assets, and clinical staff. Automatically create comprehensive records of patient-HCP interactions and document adherence to cleaning and safety protocols.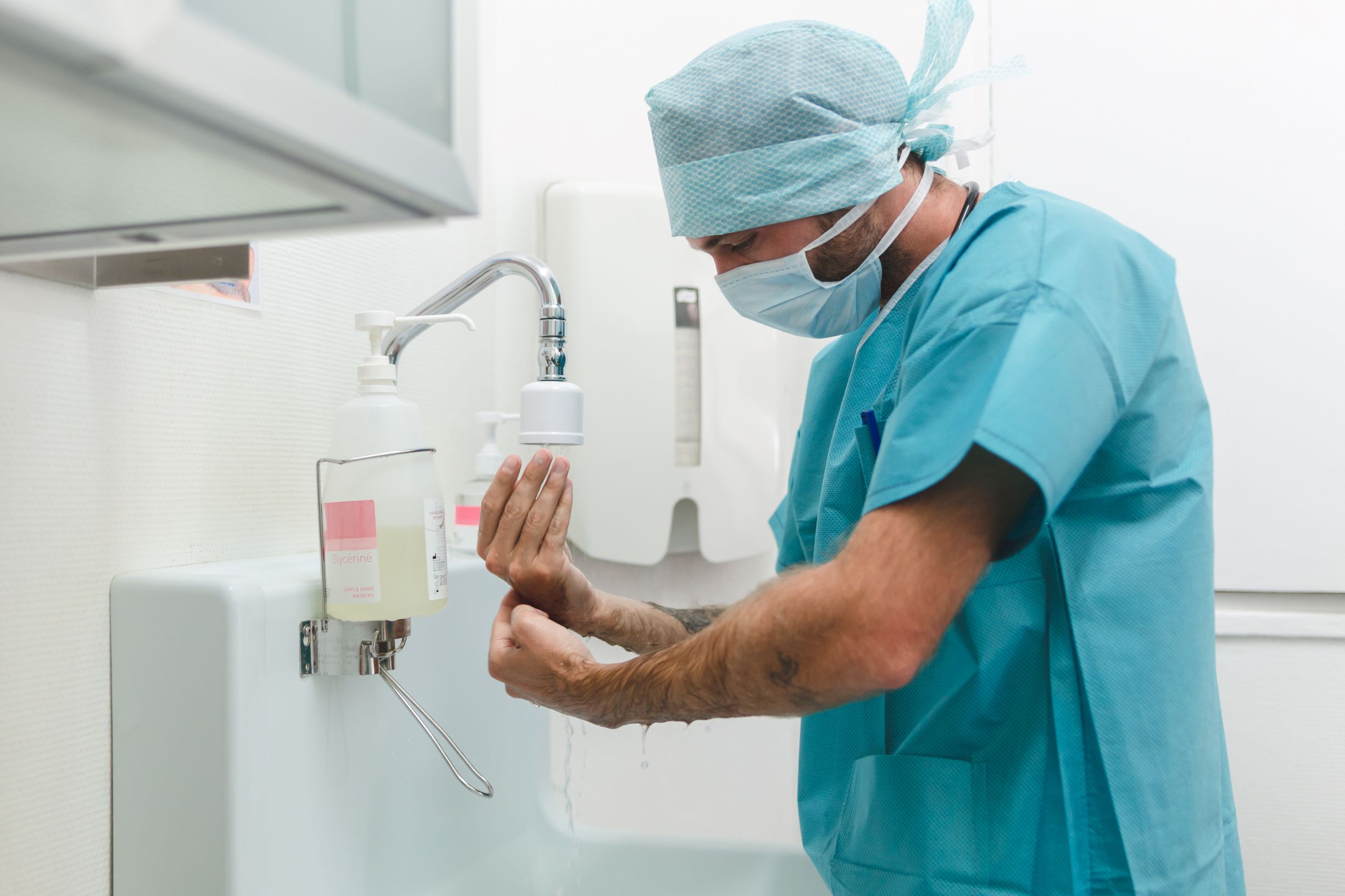 Contact tracing
Automatically trace contact between patients and staff. Track interaction and record adherence to infection control protocols, including the cleaning and sterilisation of equipment and handwashing. Enable staff to identify any breach of infection control protocol earlier to manage risk and trigger steps for infection mitigation.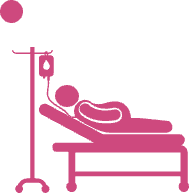 Track patient, staff and asset flow
Visualise the patient flow through your facilities and actively monitor and manage wait times. Reduce the risk of healthcare-associated infections by monitoring capacity of waiting areas and provide enhanced wayfinding for patients. Helping you to reduce wait times, reduce nosocomial infection and improve the patient experience.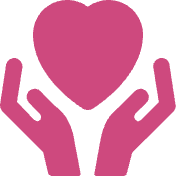 Ensure patient safety
Ensure the highest level of safety for patients and staff across all your wards and departments. Identify any risk and isolate potential infections as early as possible, reducing the risk of complications and increased treatment costs due to higher drug costs, length of stay and healthcare-associated infections.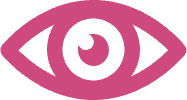 Real-time visibility
Real-time visibility is the foundation for smarter decisions. Understanding the current demand and availability of staff, assets and consumables allows you to focus resources to where they are most needed. High quality data enables you to trigger actions before any shortages affect healthcare provision or patient safety.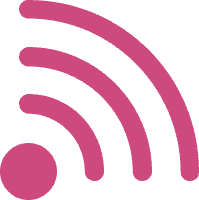 Why use RFID
RAIN RFID enables you to automatically locate, identify and authenticate items, assets, patients, and clinical staff. Each tag has a unique identifier, allowing full visibility and traceability across locations and functions.
Hospital Professionals
Minimise the risk of nosocomial infection and protect patients and staff
Gain valuable insights into patient and staff interactions and be able to pinpoint the outbreak of potentially fatal healthcare associated infections. Leverage the latest technology to protect your patients and colleagues whilst contributing to national objectives in reducing infection!
Executives and commissioners
Protect your patients and staff today and in the future
Collect necessary data on patient flows through your trust and services and their interactions with your staff to be able to avoid litigation, reduce healthcare associated infections and deliver the best care. Monitor your trust's effectiveness in contributing to national strategic plans to bring down HCAI.