Patient Care & Experience
Provide great care and ensure the safest experience
Improve day-to-day working while maintaining the highest care standards
Automation of key processes and identification and monitoring of patients, consumables, assets, and clinical staff. Eliminate errors in manual recording and supply usage.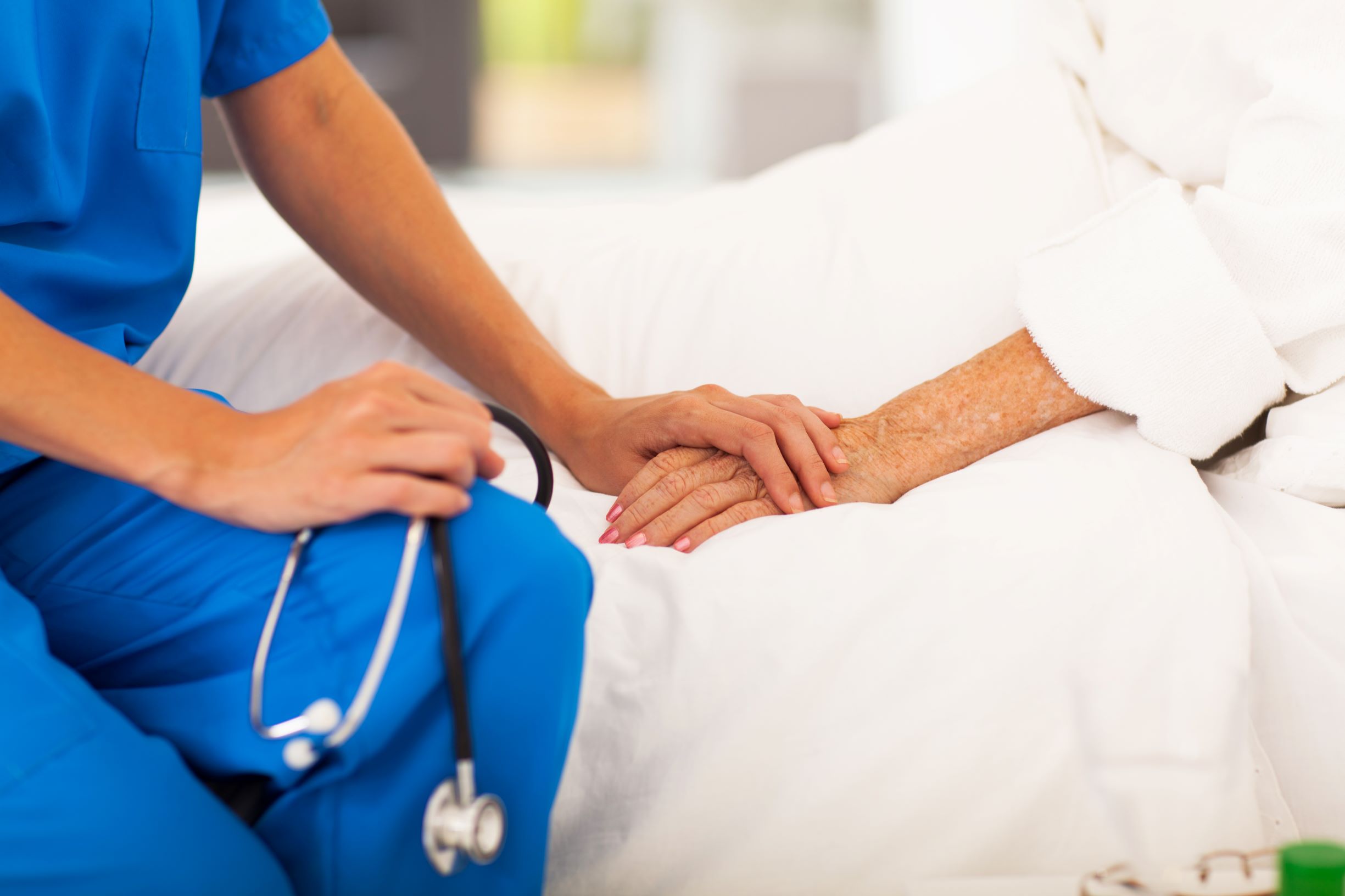 Optimise healthcare professional's time
Reduce the burden of manual administration tasks so you can focus your time on providing quality care. Provide comprehensive data around patient interactions with your team of HCPs, ensure necessary equipment is available, and instantly track the usage and consumption of supplies of anything from medicines to wound care.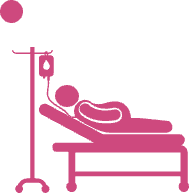 Track patient flow
Visualise the patient flow through your facilities and actively monitor and manage wait times. Reduce the risk of healthcare-associated infections by monitoring capacity of waiting areas and provide enhanced wayfinding for patients. Helping you to reduce wait times, reduce nosocomial infection and improve the patient experience.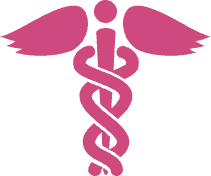 Improve clinical outcomes
With outcome-based targets and payments through Standard Contracts and CQUIN in the UK for instance, healthcare providers increasingly have to balance the well-being of their patients with the efficiency of the care provided. Document regulatory compliance, cleanliness and ensure the availability of tools and equipment, empowering your teams.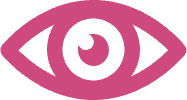 Real-time visibility
Real-time visibility is the foundation for smarter decisions. Understanding the current demand and availability of staff, assets and consumables allows you to focus resources to where they are most needed. High quality data enables you to trigger actions before any shortages affect healthcare provision or patient safety.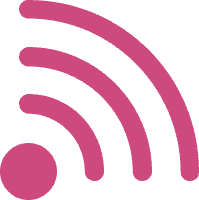 Why use RFID
RAIN RFID enables you to automatically locate, identify and authenticate items, assets, patients and clinical staff. Each tag has a unique identifier, allowing full visibility and traceability across locations and functions.
Healthcare Professionals
Enable your team with advanced management tools
Streamline administrative tasks, creating patient records or locating medicines, equipment, and consumables required to deliver the best possible care. Focus your energy on the patient and leverage technology to help you to improve the patient's experience.
Executives and commissioners
Get the insights you need
Comprehensive insights into your facilities operations are the foundation for data driven decisions. Enable your team to pre-empt and identify disruptions to the supply of necessary equipment and consumables or patient flow, so they can take action before it has a significant impact on the delivery of care.