Real-time data and verification of items
Efficiently record and verify items moving through dock doors
Huge quantities of goods are processed through distribution centres daily. RAIN RFID enables you to capture items, pallets or RTI automatically without the need for line of sight. Avoid costly mis-shipments and create accurate records of goods received.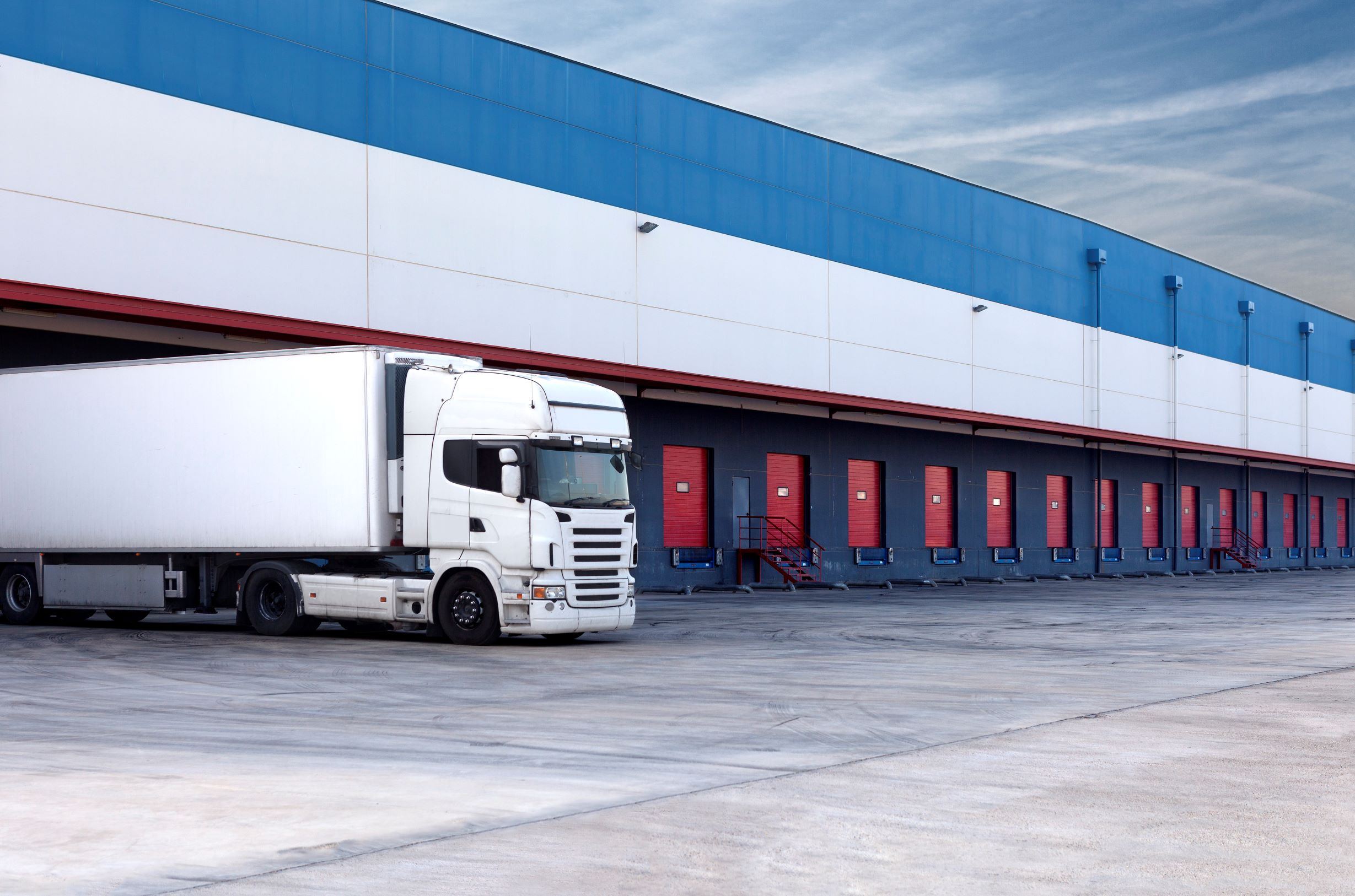 Validate correct loading
The ability to read a thousands of items within seconds and without the need for direct line of sight provides your teams with the tool required to verify each shipment in real-time as it transitions through the dock door. Tracking can be performed on item, case or pallet level or any combination required.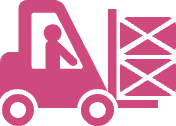 Streamline warehouse operations
Capture the identity and location of items as you move them through your facilities. RFID enabled forklifts provide insights about the movement of items within or between facilities. Accurate records of in- and outbound shipments enable you to efficiently manage stock levels and identify irregularities.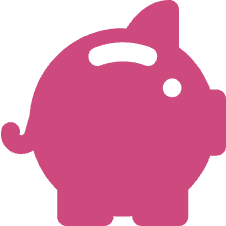 Improve operational efficiency
Remove manual data entry with the automatic creation of all relevant records. Gain real-time insights through automatically captured data and understand traffic patterns, loading times and delays in loading of trucks.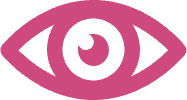 Real-time visibility
Real-time visibility of each items identity and location across your facilities provides you with the necessary insights to efficiently manage your stock and operations. Real-time data enables you to trigger relevant actions without delay, optimising availability across your distribution network.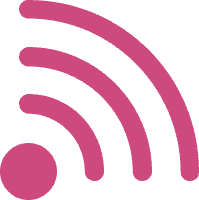 Why use RFID
RAIN RFID enables you to automatically identify and count high volumes of items without the need for line of sight. Each item has a unique identifier, allowing full visibility and traceability of each individual product. RFID offers significant optimisation potential for the flow of information and goods along global supply chains.