Exceed your customers' expectations
Increased brand loyalty among your customers
Maximise the lifetime value of your relationships by delivering outstanding, individual, and highly personalised experiences.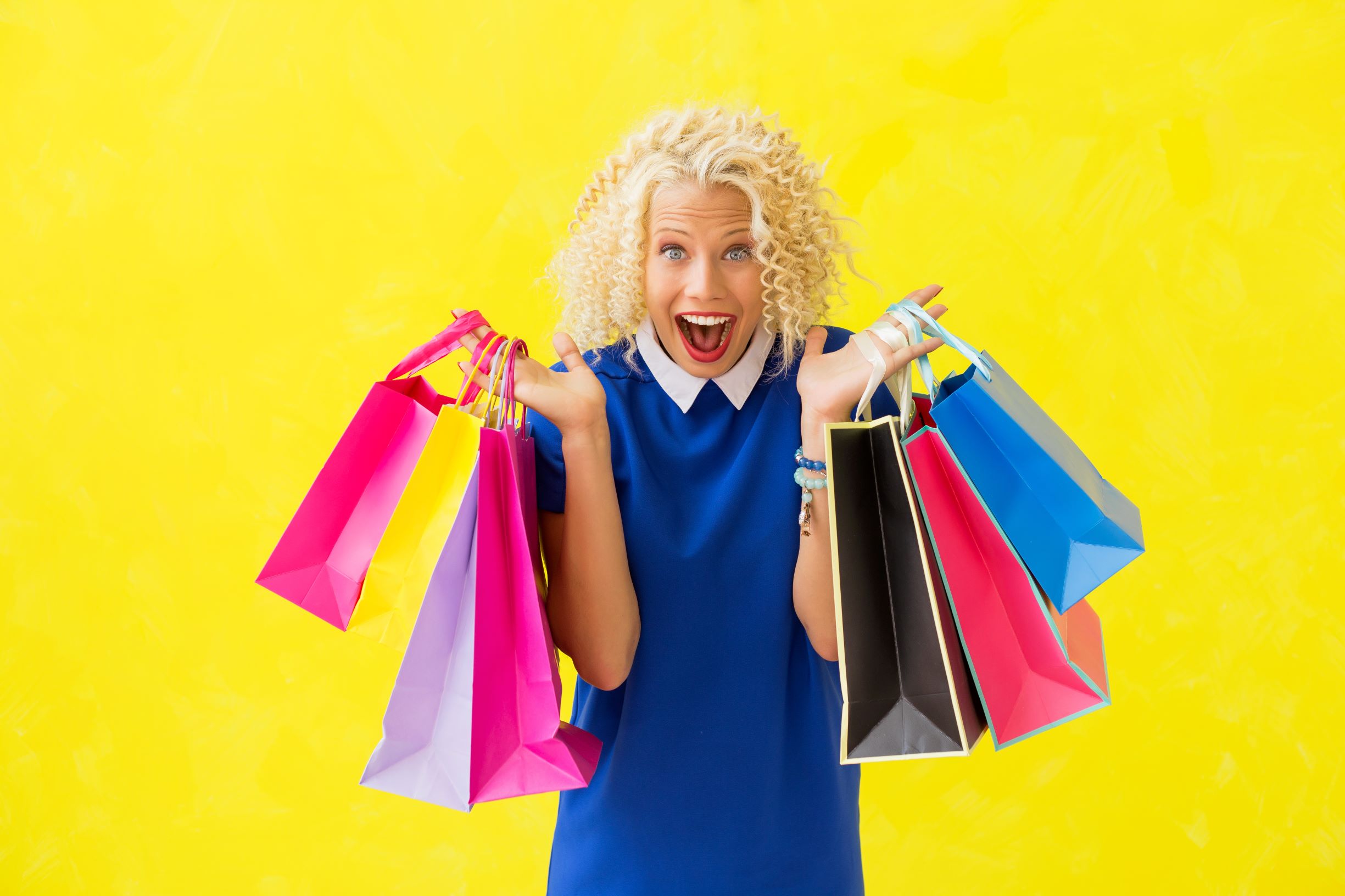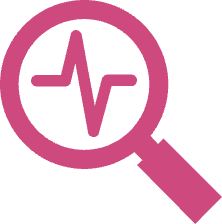 Measure satisfaction
Collect direct consumer feedback in real time. Empowering your product management and product development to understand what customers like and dislike, provides valuable insights. With an ongoing engagement and gamification of the interactive product experience, brands can capture feedback over the life cycle of the product, allowing you to optimise product properties and design.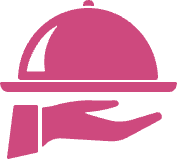 Innovate customer service
Technology and the Internet of Things provides an array of opportunities to innovate on customer services. Digitalisation bridges the gap between the physical product and the digital world.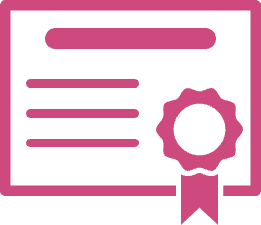 Protect your brand
It is often impossible for consumers to identify a product as counterfeit. Customers purchasing counterfeit products usually have a sub-par experience. Enabling your customers and brand scouts with tools for authentication of products protects your brand reputation and revenue. Authentication allows you to understand usage patterns and identify grey market products.
"67% of customers leave stores unsatisfied"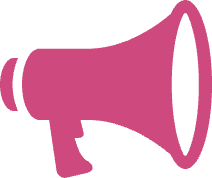 Turn your customers into brand ambassadors
NFC enabled products to connect you directly with your customers. The technology is the foundation for a 1:1 communication between your brand and every single customer. Personalised messages and activities and offers based on their needs and desires will maximise the ROI of your marketing budget.
Customers expect customisation and brands that deliver on these expectations turn their customers into brand ambassadors.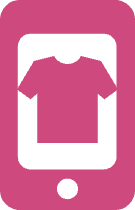 Contextual information and interaction
Enable your product to tell a story, providing customers with insights about properties and features or tutorials, how to apply or use the product.
With NFC, your products can engage customers in a game, challenges, exclusive access to information or events. Gamification is a unique opportunity for your brand to manifest brand loyalty.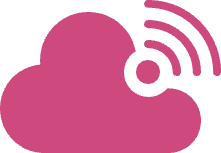 Capture data and customise services at the point of decision
Most retailers don't have enough data about their fitting room conversion metrics. Which products do customers intent to buy, and what items do they buy?
The fitting room is one of the most significant differentiators in your physical store, setting the experience apart from the online experience.
Virtual assistants in the fitting room can provide up- and cross-sell opportunities, recommendations and alert staff if a customer needs help, an additional product or a different size.
RAIN RFID enables you to innovate your in-store experience. Besides the operational benefits ensuring customers find what they are looking for, you can enrich their experience with smart assistants, smart fitting rooms and self-checkout.
NFC is your technology to make your product smart, enabling your customer to directly interact with the product and your brand on their mobile devices.
Brand Managers
Monitor satisfaction and protect your brand
Collect feedback from your consumers as they try and evaluate your products. Give them the certainty the product they own is authentic and engage them with relevant content and information.
Connect your products and deliver contextual experiences
Engage customers at the point of decision
Provide post-sales services, engagement, and content
Capture feedback throughout the products lifecycle
Personalise content based on customer profiles and interests
Make the registration of a product a seamless process enabling your brand to acquire customers, regardless of the sales channel.
Store Operations
Enable your customers to shop their way
Digitalisation gives you an array of opportunities to innovate on customer services, such as:
Receipt-less returns
Mobile phone self-checkout
Dynamic, contextual recommendations
Interactive displays with product information
Self-service product availability or location
Reduce transaction time at POS
Remove traditional, unattractive security tags from your merchandise