Reduce waste for high value items
Reduce labour required for manual date checks
Shelf level visibility enables you to monitor stock levels and expiry dates. Ensure full compliance for your fresh food items without manual, labour intensive checks.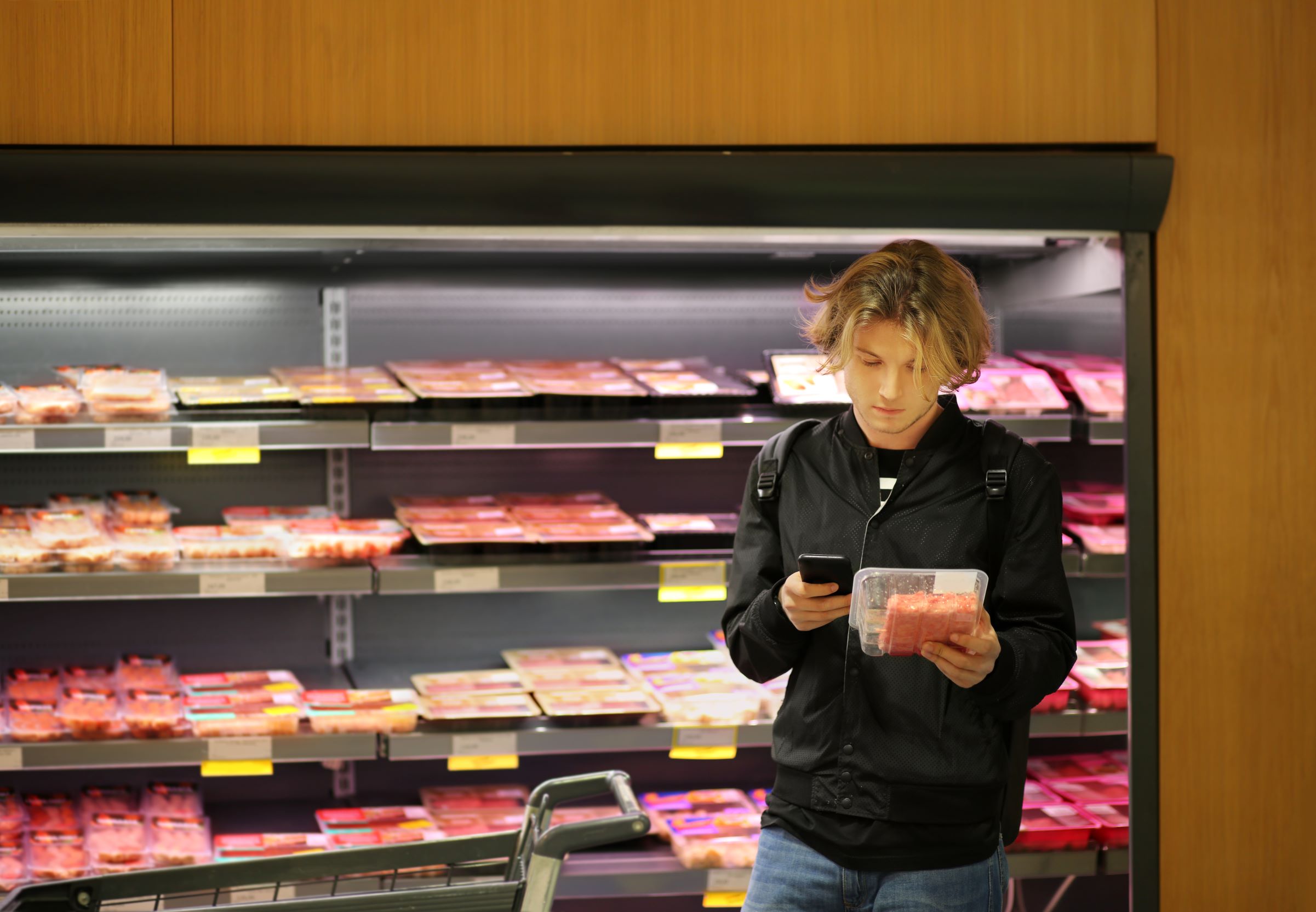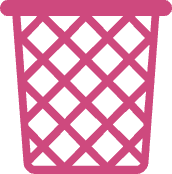 Reduce waste
Automatically check expiry and use-by dates and reduce waste through better visibility and by optimising replenishment. Quickly identify and locate items for mark down and avoid lost revenue from out-of-shelf situations. Have full visibility to monitor FIFO compliance during replenishment activities.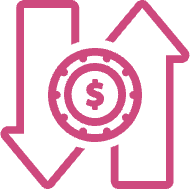 Reduce unproductive labour
Reduce labour required for manual checks. Free up your staff to focus on revenue generating and customer facing activities, improving customer satisfaction and retention.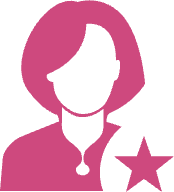 Improve shopper satisfaction
Avoid lost sales and dissatisfied shoppers from out-of-stock situations. Monitor availability and ensure the items your shoppers are looking for are available. Leverage highly accurate, real-time data to enable true omnichannel operations leveraging available stock across all your sales channels.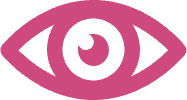 Real-time visibility
Real-time visibility of each items identity, location and use-by date across your facilities provides you with the necessary insights to efficiently manage your stock and operations. Real-time data enables you to trigger relevant actions without delay, optimising availability across your network of stores.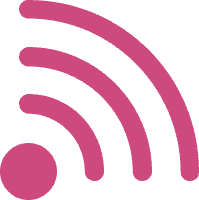 Why use RFID
RAIN RFID enables you to automatically identify and count high volumes of items without the need for line of sight. Each item has a unique identifier, allowing full visibility and traceability of each individual product. RFID offers significant optimisation potential for the flow of information and goods along the grocery supply chain.