New Retail solutions for smarter supply chains and convenient shopping
Optimise convenience with frictionless, automated journeys
Deliver on changing consumer expectations and behaviour. Improve shopper convenience, serve them fast and without the need to scan traditional Barcodes at the POS.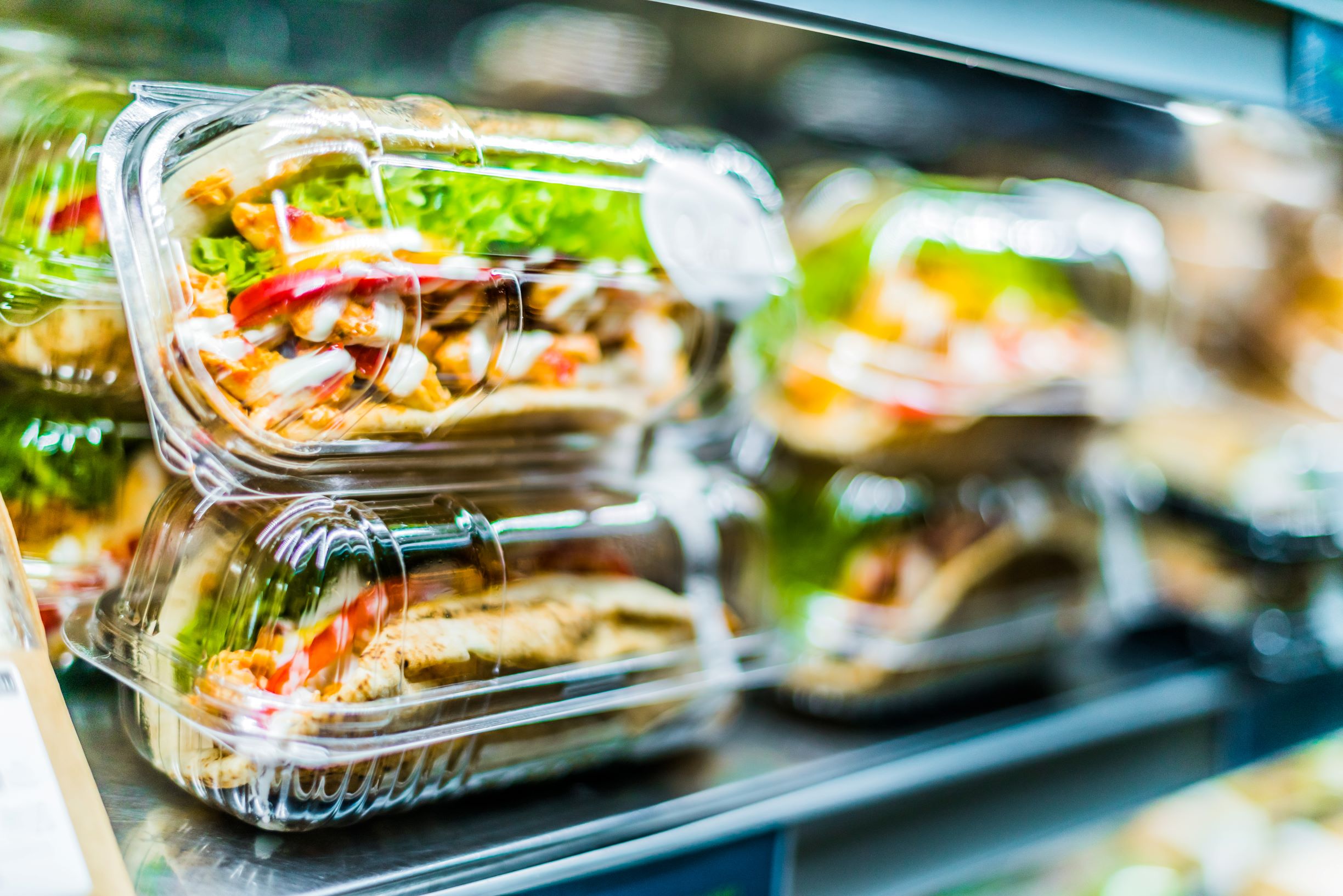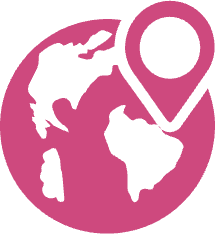 Scale your reach
Deploy automated locations that require minimal or no physical presence of staff. Increase your footprint at high traffic locations and scale your food-to-go offering into new location types such as office buildings or transportation hubs.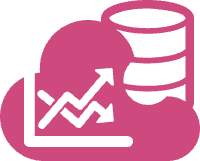 Data driven selling
Gather real-time information about stock levels, consumer traffic and interaction. Gain deep insights into purchase trends and customer buying patterns. Leverage cross- and upselling opportunities based on current basket content and take advantage of tools currently only available for your online channels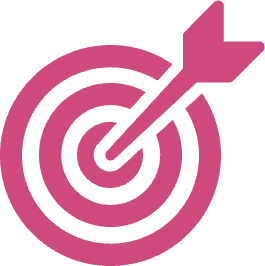 Dynamic inventory management
Increase operational efficiencies with comprehensive insights into sales patterns, consumption, and expiration dates. Reduce waste and improve stock rotation with automated, dynamic pricing based on customer profiles.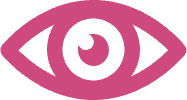 Real-time visibility
Real-time visibility of each items identity, location and use-by date across your facilities provides you with the necessary insights to efficiently manage your stock and operations. Real-time data enables you to trigger relevant actions without delay, optimising availability across your network of stores.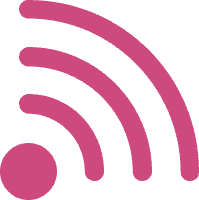 Why use RFID
RAIN RFID enables you to automatically identify and count high volumes of items without the need for line of sight. Each item has a unique identifier, allowing full visibility and traceability of each individual product. RFID offers significant optimisation potential for the flow of information and goods along the grocery supply chain.