New business and operating models for your success
Data driven decisions
Build a solid foundation of automatically captured data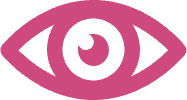 Comprehensive insights
Data and new insights help retailers and brand owners to transition from a sequential value chain to an integrated view with a direct link between decisions about design, sourcing and production with data from the point of sale. Organisations need to improve customer experiences and interactions and build direct, robust relationships with consumers.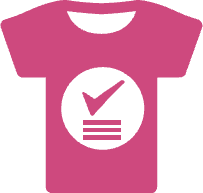 True omnichannel
Omnichannel is about merging online, offline and mobile into a unified shopping experience. It requires the stock to be online, accurate and current, and the data is linked to the security gates of the store. Omnichannel provides access to the benefits of online and mobile shopping in the retail environment, for example, with a mobile phone self-checkout. It also enables online customers to reserve an item from the store inventory for immediate collection.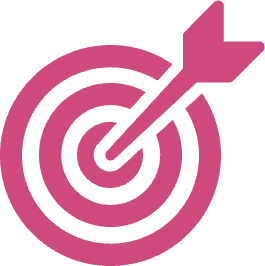 Inventory intelligence
Know what you have and where you have it. Inventory Intelligence is about knowing exactly where your stock is located — having visibility about what is in the front and in the back of the house, which products are in transit to your store. Understanding shrink, when and where it happens, and which items customers try on and decide to buy.
"Every 3% accuracy improvement drives 1% revenue increase."

Change the way you work
Transforming Retail is about rethinking traditional business models. Reinventing processes in stores, logistics, and operations. To exceed customer expectations and transform the customer experience, retailers need to build a solid foundation with reliable processes and data.

Deliver measurable results
Improving stock accuracy has for many retailers delivered the ROI for their implementation of RAIN RFID. UK retailer River Island improved stock accuracy from 72% to over 97%, reducing critically out of stocks by 11%.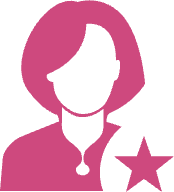 Understand your customer
Understanding your consumers' journeys across all channels, online as well as offline, minimising friction and disappointments will in itself already improve the experience shoppers have in your stores. Connecting with consumers, enabling them to efficiently use their time in your store, understanding what they research online and what they buy will help to shape future collections and the assortment.
Merchandisers
Insights for better decisions
Merchandisers currently have no visibility into the details of a consumer's journey, and at which stage they may abandon the intention to buy. With RAIN RFID, you have the means, to verify merchandising, measure the impact of global and local decisions and understand fitting room conversion.
Improve time to market and receive real-time feedback from all channels. Understand what gets your customers' attention and what they decide to purchase. Provide meaningful recommendations and establish and outstanding customer service.
Store Managers
Leverage your stock across all channels
Data and stock accuracy enable the execution of omnichannel. Understand consumers across all touchpoints with your organisation and use data to perform meaningful analytics, deriving insights that will help to make every interaction highly customised, meaningful, and personal.
Make stock available across all your sales channels and create a seamless integration between your interfaces and fulfilment methods.