Augmented Reality enables your customers to try products online
Augmented Reality opens new possibilities for omnichannel commerce
Leverage technology to scale your online business and reduce the dependency on your physical stores. Create new experiences and customer retention.
Millions of smartphones can capture high quality images, putting the tools to deliver new experiences into your customers hands.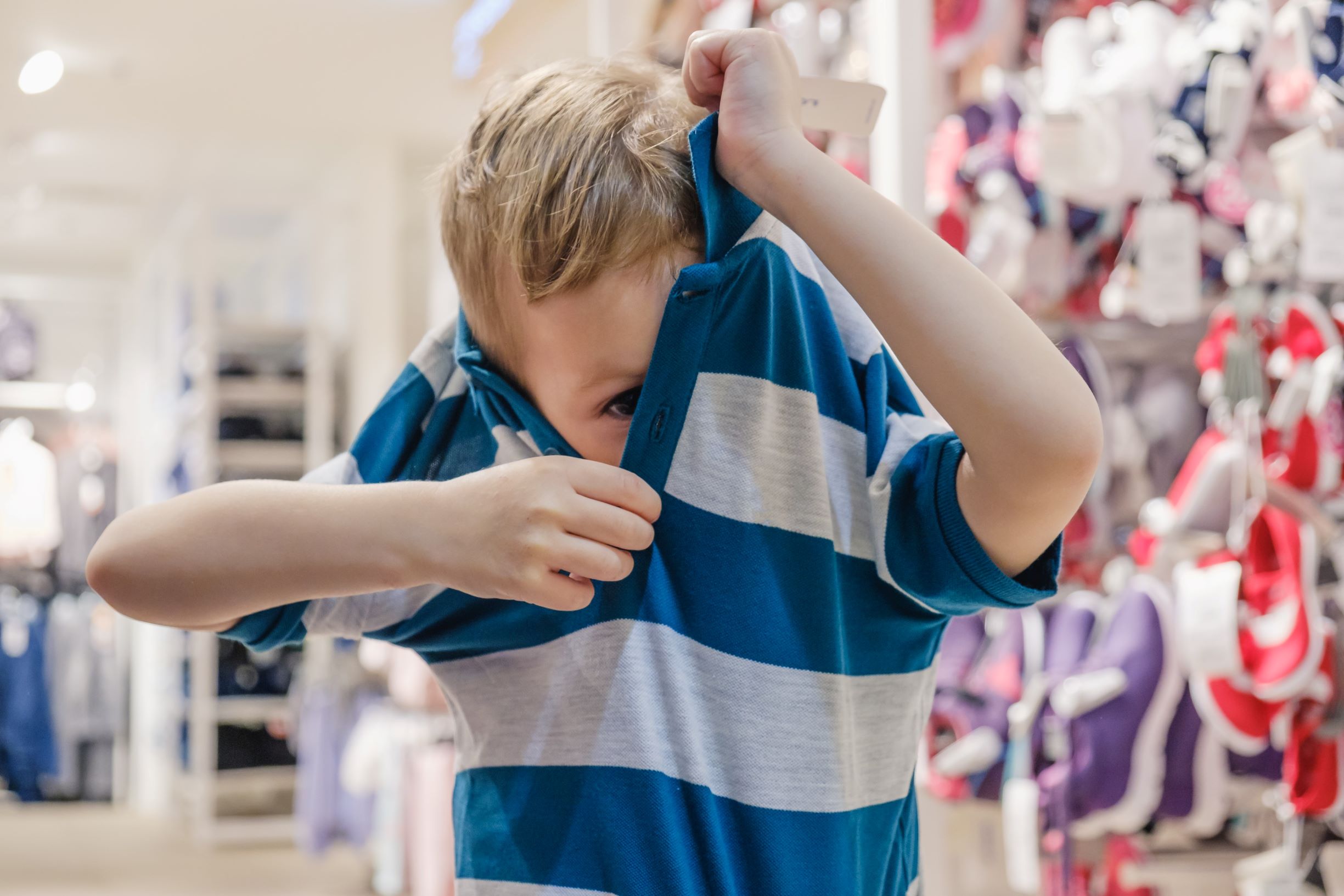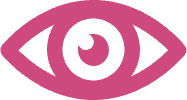 Realistic and personalised
Enable your customers to experience your products in realistic 3D models. Allow them to use their smart phone to capture their body measurements, create a personalised avatar and try-on your items.

Increase online sales
Increase online sales and conversion through a better, personalised customer experience. More customers will return to your store, reducing your acquisition cost and improving retention, as customers can reuse their measurements, making their shopping experience seamless.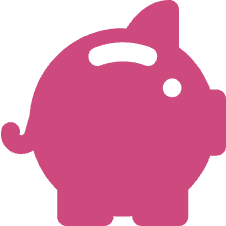 reduce returns
Enabling your customers to experience items on their individual avatar through augmented reality, reduces the need to purchase multiple sizes. Customers can order with confidence that items fit and get a better idea of the items fit. Virtual try-on reduces the cost of returns for retailers and inconvenience for consumers.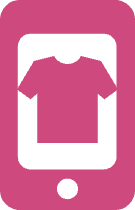 Virtual interaction
Enable consumers with engaging experiences through augmented reality. Consumers can place furniture or accessories in their living space, helping them to envision how the product will enhance their environment.
Virtual fashion try-on enables your customers to build realistic avatars that enables them to find the right fit and see what the item will look like on their individual body shape before their purchase. It will provide them with the confidence to place orders. They can rest assured the size ordered fits, reducing returns caused by multi-size orders.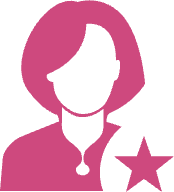 Increase customer retention
A personalised avatar makes shopping in your store very personal. The convenience of trying items online and increase in satisfaction from truly enjoying the items they order drives customer retention.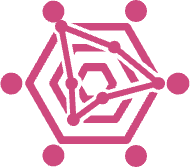 Insights for your pattern makers
Aggregated insights into body measurements will help you to continuously evolve your fit and compare patterns with the actual body measurements of your customers.
Brand Managers
Improve customer experience and deliver an outstanding experience for your brand
Ensure your customers are as excited after they received the item as they were when they placed the order and opened the delivery. Avoid bad experiences caused by items not fitting as expected. Form a strong bond between your brand and your customer by creating personalised avatars they can reuse when shopping with your brands.
Online Store Operations
Improve customer service and reduce cost
Deliver on key KPI including retention, satisfaction and return rates by helping customers to make an informed and excellent choice.